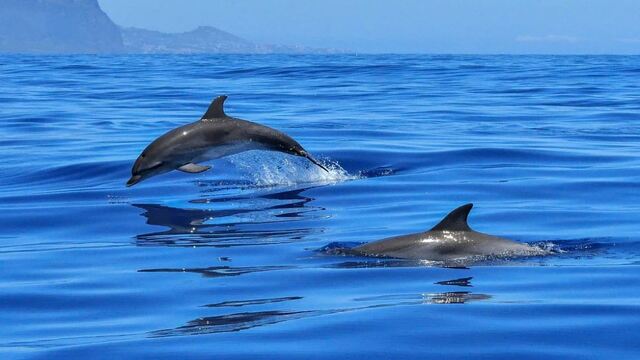 Dolphins

Al Alam palace

Mirani Jalali fort



Full day Tour
The dolphin watching and snorkeling tour Starts from Marina Bandar in the private yacht or sharing yacht, Muscat's waters are teeming with wildlife, including whales, dolphins, turtles, all kinds of wild fish, and tropical fish swimming around coral reefs. Even if you're unlucky and don't see dolphins, the coastline is great and snorkeling is fine. You can swim in the sea every day of the year and see dolphins almost every day. Once you spot the dolphins, watching their acrobatic performance is thrilling. You can see many kinds of tropical fish and you may even see one or two turtles grabbing food on the reef. Snorkeling is available most days of the year.
Al Alam Palace :- This royal palace carries 200 yrs history and allows visitors to take photographs from outside. Also called The Sultan Qaboos Palace, the residence is one of the best representations of vibrant Islamic architecture. Now, the property is used to accommodate distinguished officials. Constructed by Imam Sultan Bin Ahmed, the palace is surrounded by The Mutrah harbor and lush greenery.
Al Mirani Al Jalali Fort :- This 16th-century fort, along with the AI Jalali Fort, was erected by the Portuguese to guard the Muscat port. Visitors are not allowed to enter the palace, but they can enjoy the mesmerizing view from outside. The form played a significant role in the defeat of the Portuguese. The architectural wonder has various tools on display used in an ancient war.
Drive back to port.