Guarantee by Viaggi Tours
Best Price In The Industry
100% Tailor-Made Trip
Excellent Service
Safe Journey
Price Without Intermediaries
Quotes Within 24 Hours
 24/7 Support
No Hidden Cost
Most famous Tours In Oman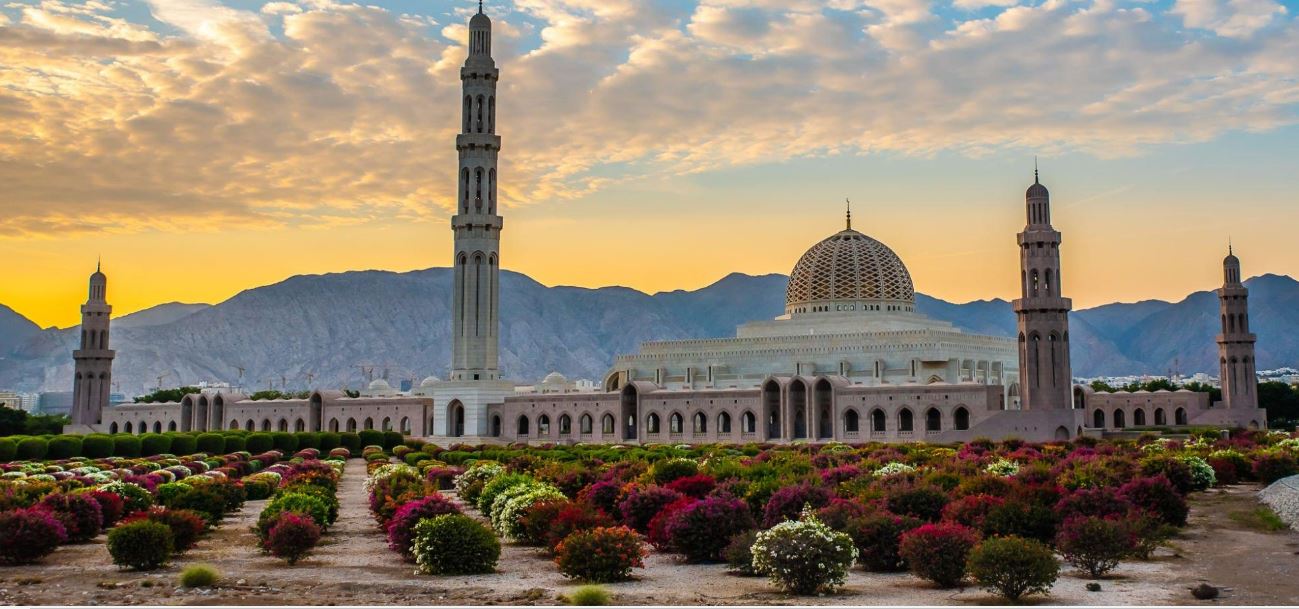 Discover the beauty of Oman with our famous tours! From enchanting cities to awe-inspiring landscapes, experience the country like never before. Our comprehensive tour packages are designed to give you an immersive experience in one of the Middle East's most beautiful locations. From cultural and historical sites to natural wonders, you'll get a taste of everything Oman has to offer. Our professional team of tour guides, tailor-made itineraries and a wide range of activities will ensure you have an unforgettable trip in this amazing country!
Explore Oman with some our best curated itineraries. Whether you're looking for a relaxing beach getaway or an exciting city adventure, we've got it all. Our carefully crafted itineraries provide the perfect mix of history, culture, and entertainment to make your trip unforgettable. Enjoy exploring the vibrant cities, majestic mountains, and stunningly beautiful beaches of Oman with best Itineraries of Oman! You can choose one of the below tour that suits you best or get your tour customized with our travel experts.
Let the enchantment of Oman take over you! Whether you're looking for a unique experience, an exciting adventure, or a relaxing excursion, our day tours in Oman have something for everyone. From pristine beaches to rugged mountains to ancient cities, get ready to explore the best of what this beautiful country has to offer. Enjoy a worry-free journey as you get expert guide and luxury transport services from us. With Day Tours in Oman, make every day an unforgettable experience!
Hey cruisers discover Oman's enchanting beauty with our day shore excursions.  Explore the city of Muscat, Nakhl, Nizwa, the desert, Bedouin's house, fascinating wadis, breathtaking natural landscapes, traditional architecture and breathtaking beaches. With our expert guides, you'll enjoy a truly unique experience with in-depth knowledge of the country's history, culture and traditions. Travel with us and immerse yourself in an unforgettable journey to leave lasting memories of your time in Oman

Our experienced and well trained drivers will make your travel safe and pleasant. Book chauffeur services with us and enjoy your tour with peace of mind.

Rent a car with us and get the best value. Our vehicles are top quality with great features and comfort. Trust us to provide you with a reliable, safe and hassle-free vehicle wherever you go! Enjoy unlimited freedom and peace of mind when you rent a car from us.

Enjoy worry-free travel with our travel insurance. Our comprehensive coverage ensures you are protected against unforeseen events such as flight cancellations, medical emergencies and lost luggage.

Discover Oman with our experienced and licensed tour guides! Passionate and knowledgeable guides will show you the best of your destination while ensuring your safety and comfort.

Book your cruise excursion in all major port cities of Oman with Viaggi Tours for great service and amazing prices. We offer group tours, family tours and individual tours for cruise ship passengers.

Book your airport transfer with impeccable service. We promise to find the right vehicle for you at a reasonable price.

We will help you get rid of all the visa related formalities. We will help you with all kinds of visa questions and make it easy for you to process your visa.
Oman has plenty of amazing destination it has a lot to offer to the visitors. Oman boasts of great natural beauty, like absolutely stunning Wadis like Wadi bani Khalid and wadi Arbyeen to the sandy wahiba desert, Clean and beautiful beaches like Qurum, fins to high mountains of Jebel Akhdar and Jebel Shams. From old houses of Hamra and Birkat al Mouz to mesmerizing modern city of Muscat. We have enlisted some of the best places to visit in Oman!
Trips Ideas In Oman
Exploring Oman has never been easier! Discover the best of Oman with our trip ideas in Oman. From historical sites to natural wonders, we offer tailored packages that are sure to make your trip memorable. From hotels and transportation to guided tours, our experienced team of locals is committed to providing travelers with a unique and unforgettable experience. Let us help you plan your perfect Oman getaway today!
Mandy J
"These guys arrange a really great day in Oman. From start to finish on the day was amazing and would definitely use them again on further trips."
Francesca Legini
Viaggi Tours (with its sister company Ciao India Tours) over the years has not only allowed me to visit India on several occasions as best I could have but has also managed to organize a truly top day tour in Muscat and its surroundings. Assistance and guide in Italian simply perfect, very interesting choice of itineraries optimizing the limited time available. Competitive value for money, very professional and nice which never hurts. For me they have become a security, I can only recommend this 5-star agency!
Make your meetings, incentives, conferences and exhibitions an unforgettable event. From corporate meetings to large conferences and exhibitions, our experienced team creates the perfect setting for your special occasion. We can help create a memorable experience with customized venue selection, catering services, entertainment options and more. We can help make your event a success – start planning now!
East of the Arabian Peninsula, where the desert meets the Indian Ocean, is precisely where the Sultanate of Oman…
Oman regularly alludes to the Middle East's "hidden treasure." It is concealed. Oman has not been a popular…
The new fish market is a tribute to Oman's past and future. The town of Seeb is known for its long trading history, unique port….